HNP STEEL SERVICE CENTER AB
INDEPENDENT STEEL SERVICE CENTRE • STEEL WHOLESALER

About the company
HNP Steel Service Center is an independent steel service centre. It was founded by Heinz Nilsson in 1982. Today, the company is owned by Heinz Nilsson and Pether Nilsson. HNP Steel Service Center supplies steel in the form of strip, coils and sheets in most dimensions and grades available on the market to businesses and industries in Sweden and the rest of the Nordic region. Our customers consist of industries and business both large and small in the engineering, ventilation, construction, and automotive industries.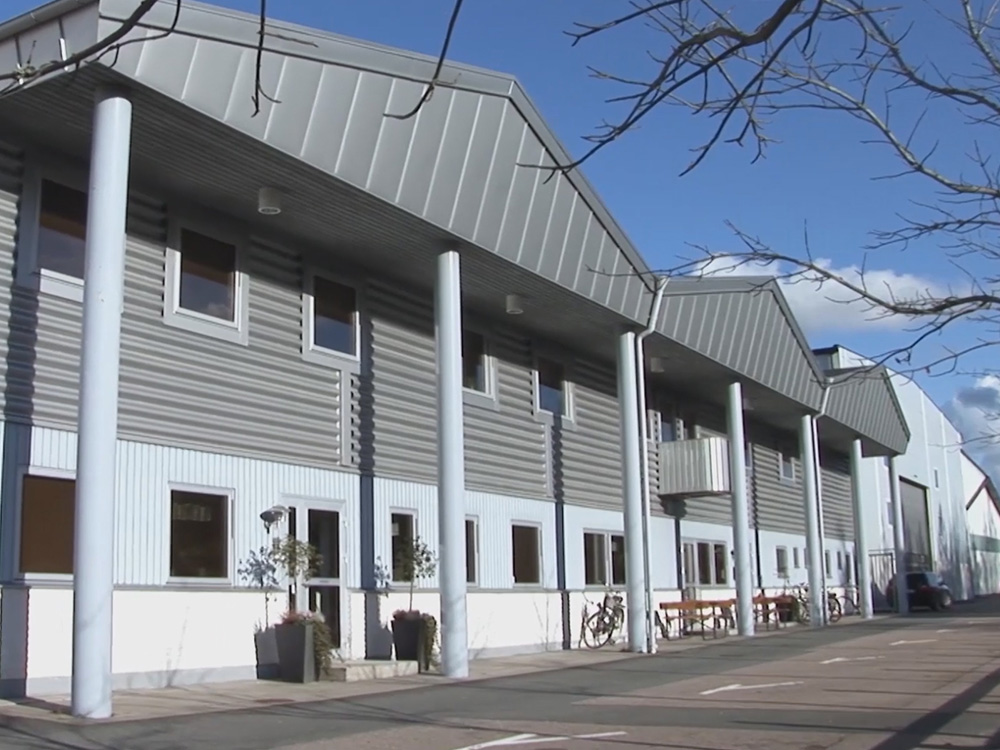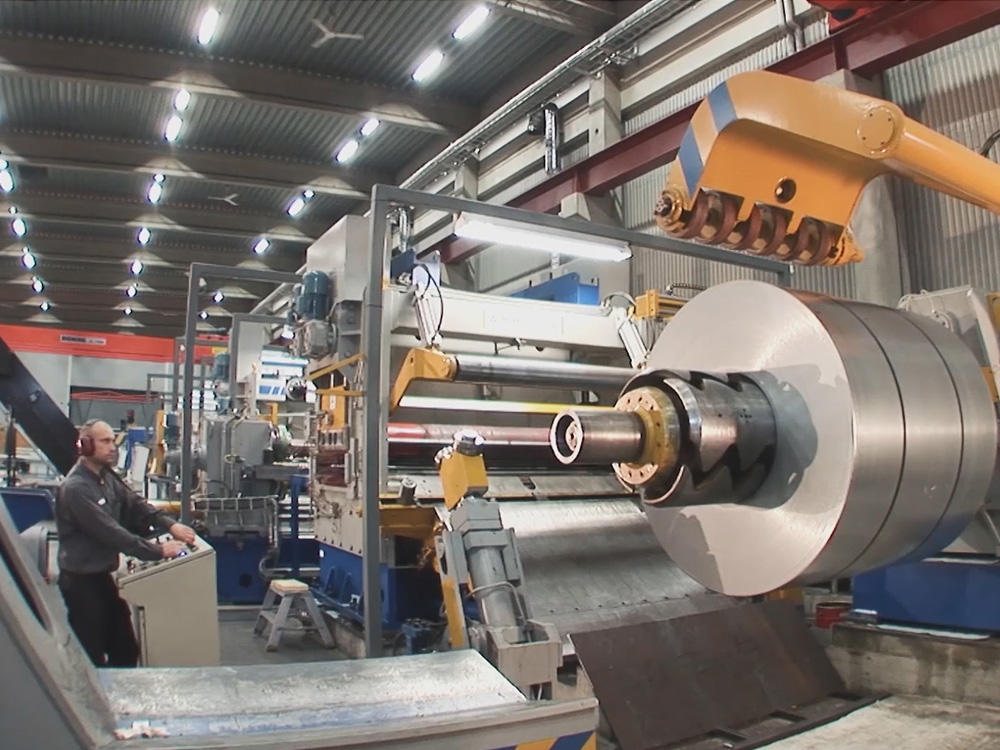 FLEXIBLE, HIGH-CAPACITY PRODUCTION
HNP Steel Service Center AB is a flexible and efficient family business with access to Sweden's broadest range of machinery.
Production capacity stands at approx. 150,000 tonnes per year and is arranged in shifts manned by some 40 employees.
We are highly adaptable to the various wishes and requirements of our customers with regard to quality, design, delivery times, etc.