SLITS • STRIP STEEL • SLIT STRIP
TECHNICAL INFORMATION
Coil weight for slitting
up to 32 tonnes
Slitting strip/coil
15-1,700 mm wide
Thicknesses
0.40-12.00 mm
Finished strip in the width range
15-1650 mm
Max. input outer diameter (YD)
2100 mm
Max. finished outer diameter (YD)
1900 mm
Inner diameter (508 mm default)
508 mm eller 610 mm
Coil reeling.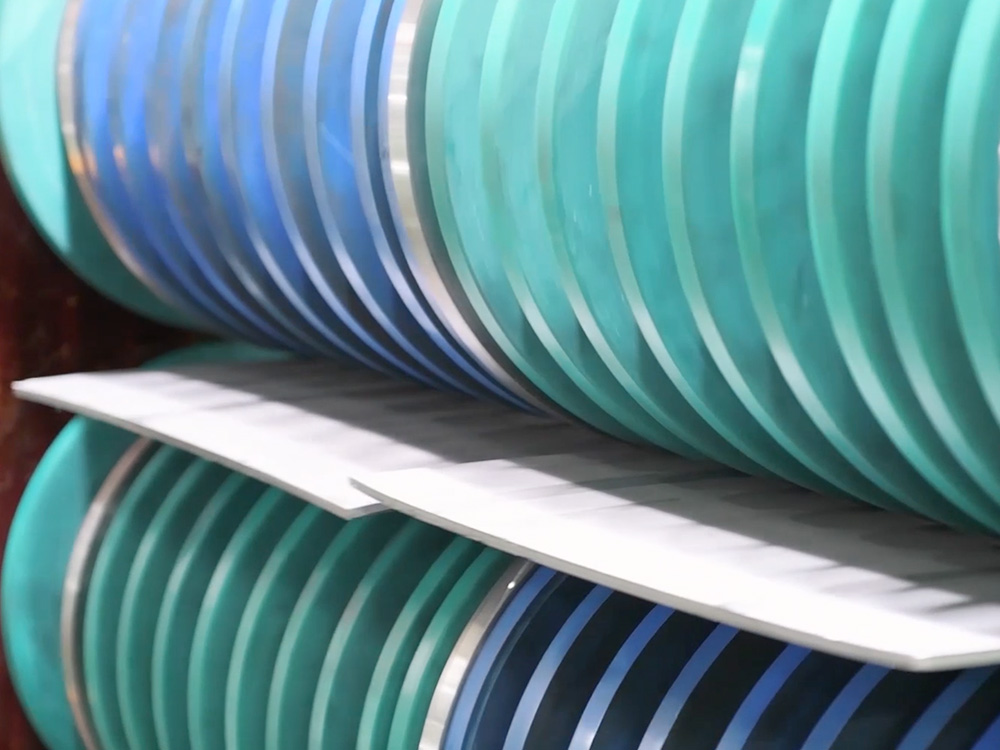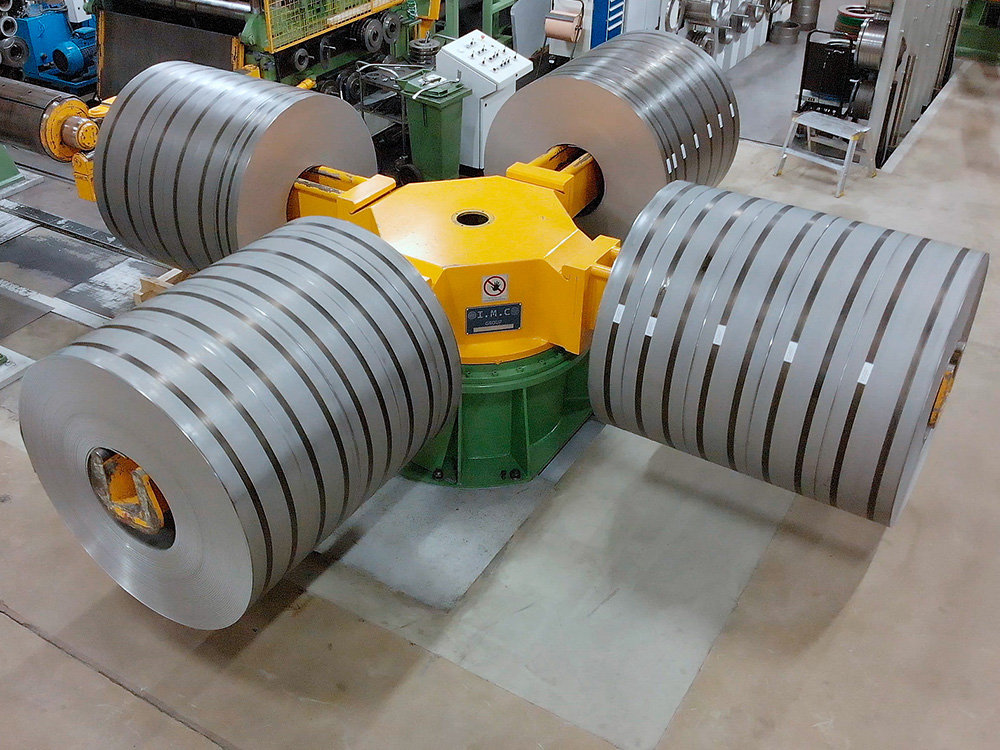 Large range of machinery
Production takes place on one of our four slitting lines. Thanks to the wide range of our machinery, we are able to offer customer-specific solutions. We can offer the market's widest production options and manufacture slit strip in thicknesses of up to 12 mm, of which we are the sole supplier in the entire Nordic region.
Do not hesitate to contact us if you have any ideas — we only ever see opportunities.
At HNP, we offer customised packaging by default.
We can offer a variety of different designs such as, e.g., wood packaging as well as steel cradles.